To maintain harmony in working with other people is sometimes difficult. Perhaps you make mistakes every day, like to argue, are unable to compromise, and it is difficult to interact with you.
Of course, it is possible that the problem in other people, it is often better to look at yourself and see if there is room for improvement in our interpersonal skills. By improving interaction with your colleagues, you can succeed in career growth.
We constantly talk about interpersonal skills, but what is it really?
Promotion in a career is important for us, and interpersonal skills can be broken down into several spheres. If you improve each of them, you will have a holistic approach to working with other people. These areas include:
Communication skills;
Team work skills;
Negotiation skills and beliefs;
Conflict resolution skills;
COMMUNICATION SKILLS: SPEAKING IS ONLY A WAY, BUT NOT THE ONLY WAY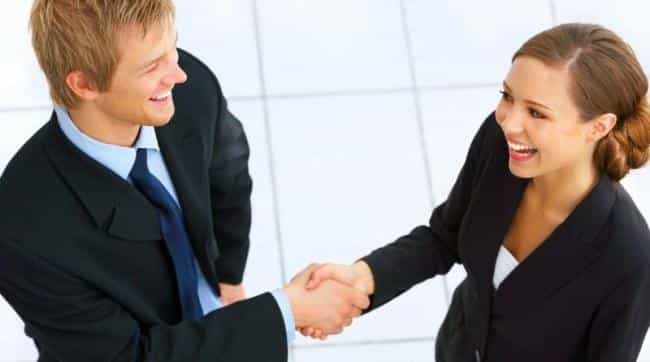 Active listening: maybe this is an underestimated skill, because we are too fixated on what we want to say and how to convey this. Being an active listener is a good way of expressing respect, interest and understanding.
You can demonstrate this as follows: rephrase to show understanding; ask open-ended questions, ask clarifying questions, maintain eye contact, nod and use short phrases like "understand", "of course," "I know" when another person speaks.
Word selection: The words that you use are incredibly important. If you choose them wisely, you will be better understood by others and there will be less misunderstandings.
It may be useful to communicate more with people and think about how you communicate your thoughts. Ask for feedback to understand if you could more clearly express yourself and find your weaknesses.
Non-verbal communication: we speak not only with words. Body language can have a big impact on how other people perceive us. You can betray yourself if your words do not coincide with your facial expressions and gestures.
Smiles, eye contact, posture, timbre of the voice, watching the reaction of other people to your statements, torso bend to demonstrate interest are all ways of communicating positive communication. If you pay more attention to the language of your body, then you will look friendly, reliable and good-natured.
Humor: Humor can help you get closer to people, and others will feel more comfortable in your presence. A positive reaction in the form of laughter or jokes during a conversation will make communication more at ease. Just be sure that it does not look offensive or defiant.
TEAM WORK SKILLS – BECOME A PERSON WITH WHOM IT IS PLEASANT TO WORK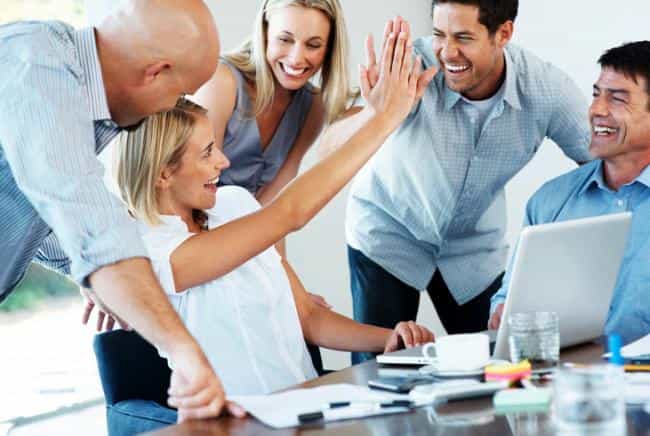 Flexibility: understanding differences in views with other people and adapting to them is a key skill that needs to be developed. Knowing other points of view allows you to broaden your thinking. In addition, other people will feel that you respect their opinion.
Responsibility: Take responsibility for your role in the team. Of course, shifting everything to other people is easier, and then blaming them that things are going badly. Awareness of one's responsibility and role in the team before you took part is extremely important for effective communication and positive results.
Stress management: stress reacts differently, but the ability to cope with it will help you at work. Try meditation and relaxation techniques in similar situations.
The ability to perceive feedback: respond positively to feedback, even if it is negative. Consider this as an opportunity to improve yourself, rather than lose heart.
Positivity: people respond better and are more attracted to a positive person. In other words, the positive also attracts the positive, and the negative – negative. Therefore, a joyful and positive attitude not only helps us in the interaction with other people, but also increases our self-esteem.
NEGOTIATION SKILLS AND BELIEFS – NO ONE SHOULD LOSE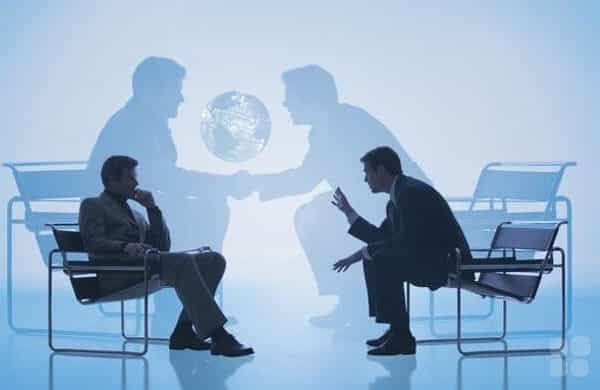 Look for the situation "won-won": during the talks make an emphasis on maintaining good relations. In other words, rest assured that you separate people from the problem. Make sure that before making a decision you have provided many alternatives for both parties. So you can limit disagreements and enmity.
Compromise: Do not go ahead, just to get it. Be prepared for a compromise and analyze the opinions of others. In this case, you are more likely to achieve respect, and the result will be in your favor.
Defending your position: developing persuasion skills means being able to assert your position in a calm and positive way. Promote your point of view in a non-hostile way, so as not to cause irritation in other people. The development of this skill will allow you to achieve respect and show that you are not a mattress.
THE SKILL OF CONFLICT RESOLUTION – EXTINGUISH THE FOCI, UNTIL THEY HAVE OUTGROWN THE CONFLICT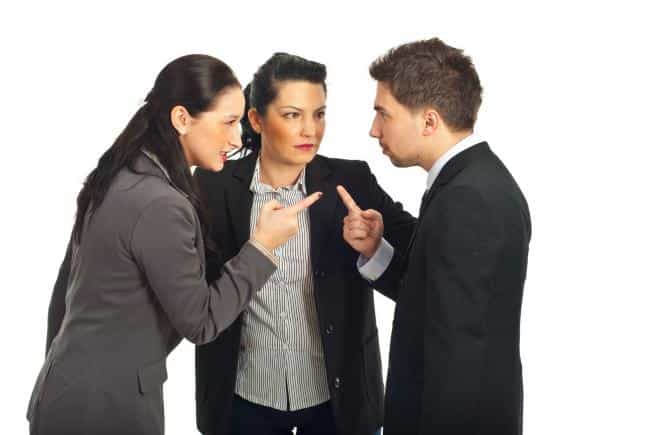 Empathy: it is very easy to fall into the misconception that when moving up the career ladder, the most important thing is to be the first. Being empathetic is a key skill that allows you to build trust and respect among colleagues. Understand the views of other people and do not condemn or reject their view of things. This will help you to see the problem in a different light and find a solution in other situations.
Social awareness: Sensitivity to potential conflicts will allow you to identify and prevent them, before it's too late. This can save you a lot of time efforts, clearing the path to your career goal.
Considering each area of ​​communication separately, you can significantly improve your interpersonal skills, form good relationships at work and move on in your career. Trust and respect from others should not be dismissed or underestimated. Hard work and the ability to get along with colleagues are the key to success.