The Vietnamese online store hosted the first video cards of the ASUS ROG Strix line based on the GeForce GTX 1180. The pages with the new products contain some technical characteristics and even the expected prices.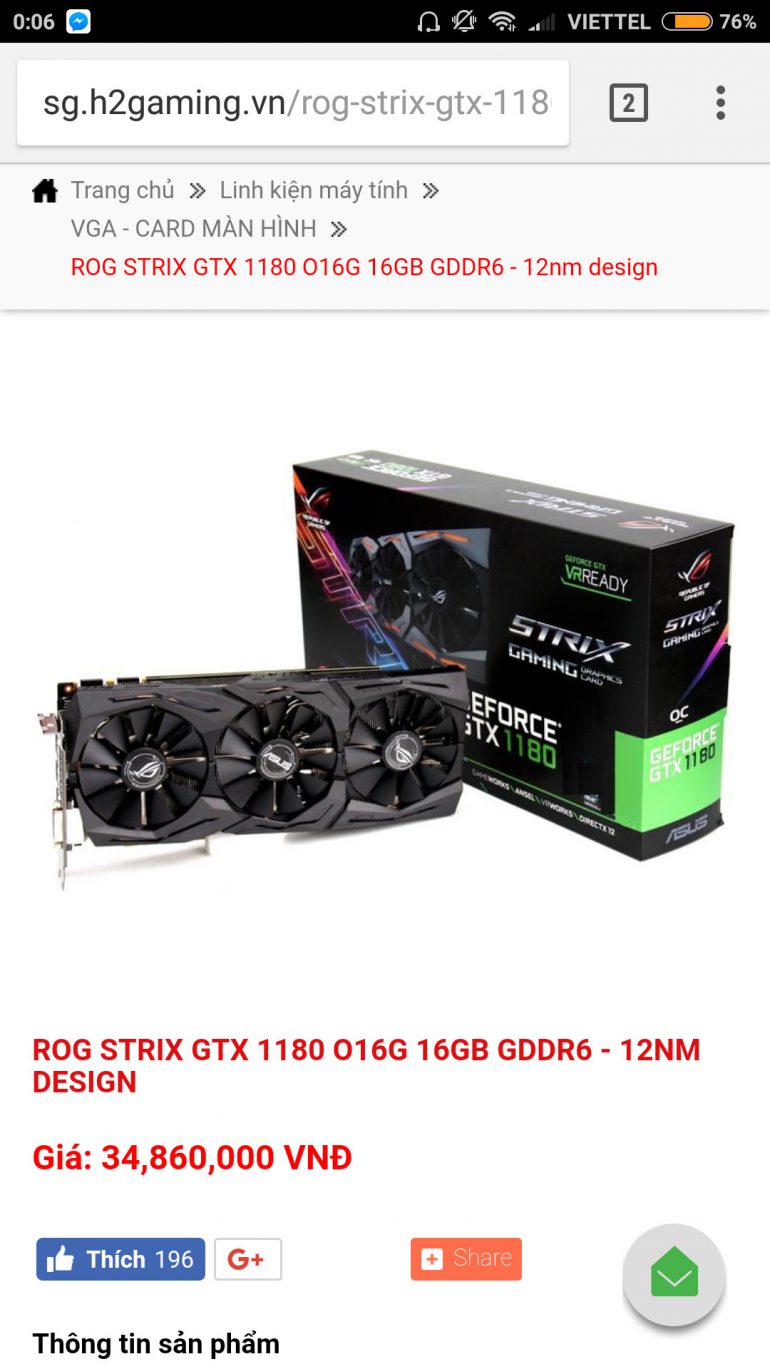 New graphics adapters are built on the GT104 processor (Turing). Among the characteristics of the GeForce GTX 1180 are 3584 CUDA cores, 16 GB of memory of Micron GDDR6 (14 Gbit / s), which runs on a 256-bit bus and has a capacity of 409.6 GB / s.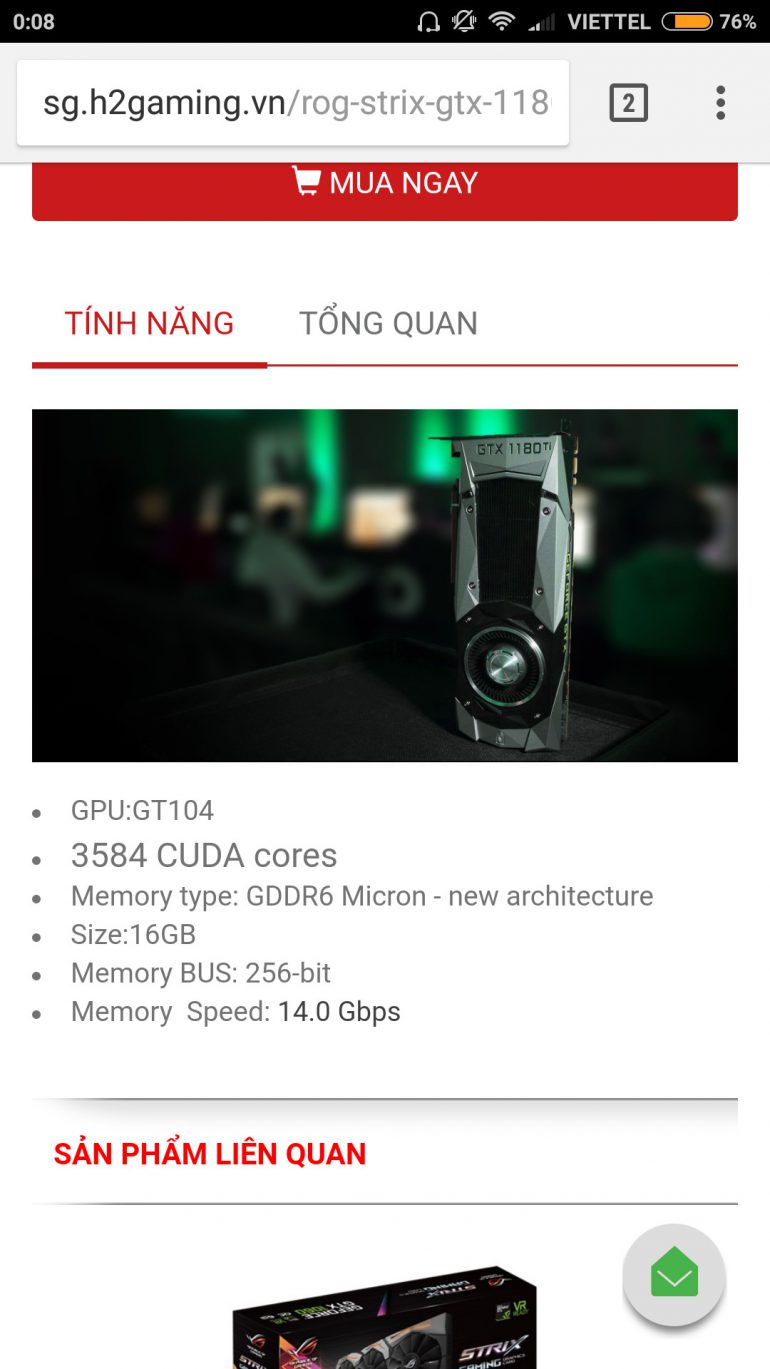 According to the data provided, the video cards will be delivered to sale on September 28 this year. As for the cost, it is transcendental – 34 860 000 Vietnamese dong or slightly more than $ 1500. Of course, you can not trust this information completely, especially since the pages have been removed from the store's website.
Meanwhile, there were rumors on the network that NVIDIA is preparing the event for August 21, at which it allegedly will present a new generation of video cards GeForce GTX 11 Series. Earlier on the Internet, the image of the GeForce GTX 1180 printed circuit board with GDDR6 memory modules from Micron was already published, which has now started mass production of new modules. Now the market includes graphics adapters with GDDR5 memory, which was first introduced more than 10 years ago.
Source: techpowerup